J R Security Co – A Premier Jamaican Security Company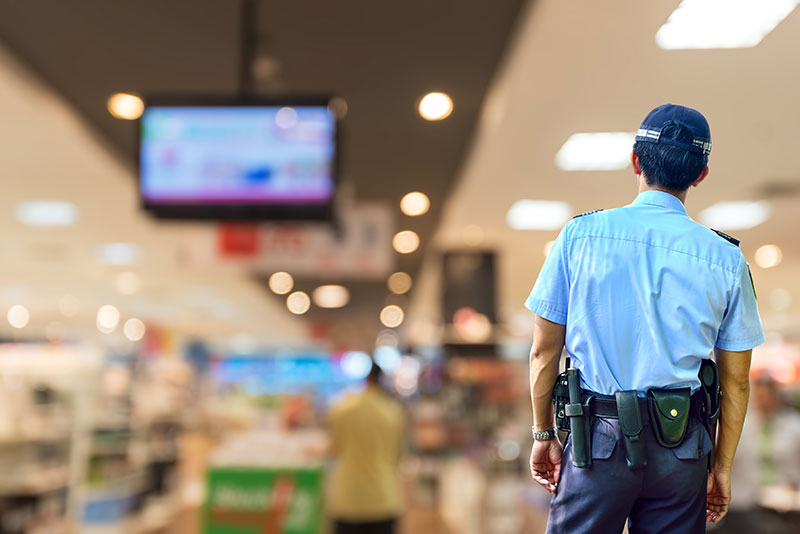 24 Hour Emergency Service
J R Security Co is a private security company in Jamaica. We have years of experience providing security guard services and residential, commercial, personal and event security services to clients on the Island. Our team has a reputation for being professional, reliable and honest. With our superior knowledge, experience, and responsiveness, we can fulfil all your security needs, day and night.
Your Trusted Security Partner
We are your trusted security partners who will go to the extent of creating a security plan specific to your situation and requirements. J R Security Co delivers high-quality security services. We work with clients in every industry island wide, offering security services that meet their particular needs and budget. This depth of expertise and experience proves to be advantageous to all of our clients, large and small.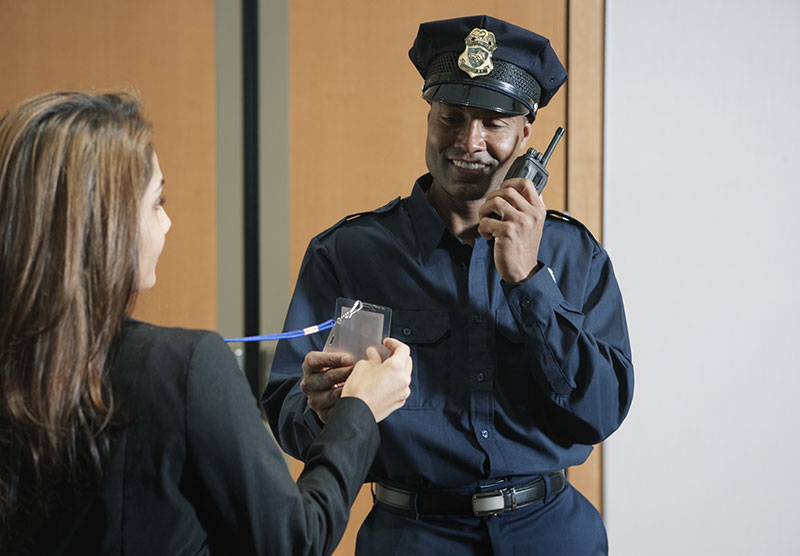 Comprehensive Range of Security Services
We offer a comprehensive range of security services to the people of Jamaica. Our services include armed & unarmed guards, corporate company security, commercial & residential security, construction site security, event security service, courier, payroll escort & bank deposit, mobile patrol and personal security. For more information about our security services, please visit the services page of our website.
Our Mission
To provide our customers with an excellent service: to deliver top-quality security services at a competitive and fair price.
Professional Security Guards
We have carefully chosen all our security guards based on their level of professionalism, aptitude and skill. Our guards also undergo a complete and thorough background check.
We would love to earn your business as your Jamaica security services provider.